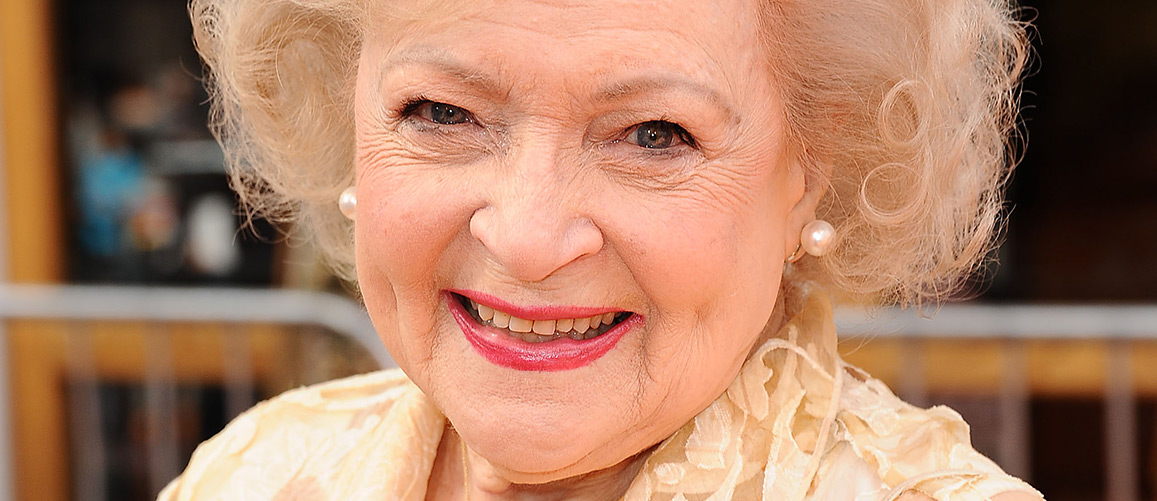 Forget the glamour girls–Betty White has all of them beat! By taking the top slot in the Q2 2014 IME Star Index®, Betty showed that age can indeed stand before beauty.
The top women following her on the list were Sandra Bullock, Jennifer Aniston and Jennifer Lopez.
"Betty White's staying power is a marvel of the entertainment business; she has proven herself to be a highly-effective celebrity spokesperson—one whose sense of humor and disarming charm seem to only strengthen her trustworthiness and influence with people of both genders and all ages," says Rob Levy, President of InterMedia Entertainment®.